Now more than ever we need awesome people. Here are a few standouts.
Sick Of Waiting For Band, 65,000 Fans Start Singing "Queen" Classic In Chilling Unison:
Read Nathan DeWall's transformative article detailing how he went from a sedentary academic to a 100-mile marathon runner after a phone call in 2011.
This piano player will either really inspire you or make you feel really bad about yourself:
I bet all she did to learn how to do that was watch this.
Amazing transformations or simply growing up? (Correct answer: Both)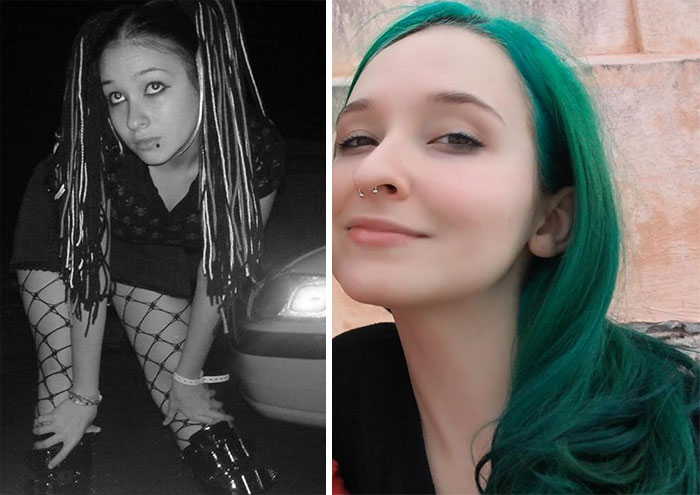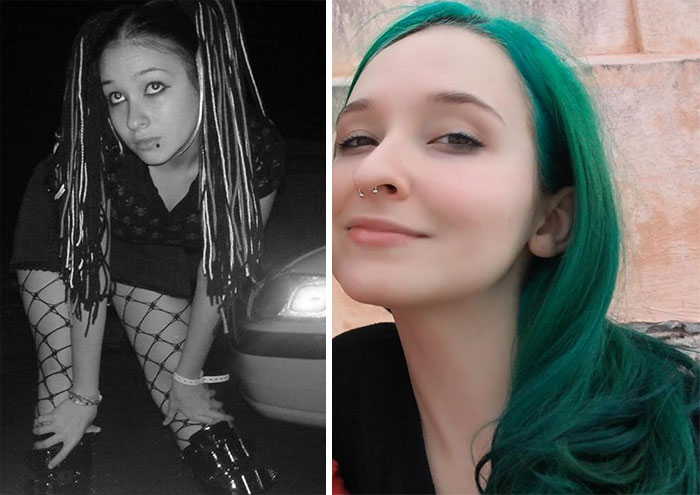 What would you do with $1,000 a day for life?
One more tally mark in the "people are basically good" column:
While out walking our dog the other night, a neighbor came over and as he pet our pooch, he said, "Dogs are my favorite people". He's not alone.
People are awesome in all kinds of ways:
Ad of the Week: Tesco's Family Makes Us Better:
Internet star Lejuan James pays it forward...to his parents: